STRATEGIC PARTNERSHIPS
STRONGER TOGETHER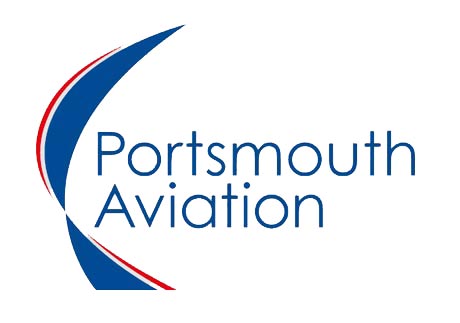 It is with great pleasure that Illustrious Healthcare Solutions can advertise a strategic three-way partnership with University Hospital Southampton and Portsmouth Aviation Ltd.
​University Hospital Southampton (UHS) is a leading university teaching hospital, with a mission to 'care, innovate and inspire.' They are a research hospital which values putting patients first, working together and always improving. Illustrious Healthcare Solutions are especially proud to have collaborated with UHS to create our bespoke products. It is this ongoing and invaluable relationship that has allowed us to build products that have direct input and feedback from medical professionals.
Portsmouth Aviation, a mainstay in the UK aviation industry; has recently celebrated 90 years of successful operation. Through Portsmouth Aviation, and our strategic partnership; Illustrious Healthcare Solutions will be able to bring a number of additional products to the market as an exclusive supplier.
LEARN MORE
If you're interested in learning more about Illustrious Healthcare Solutions, please fill out our enquiry form below.